Microsoft will cause a major surprise at its annual Build conference in April by revealing the Windows 9 operating system, according to reports this weekend.
Well-connected Microsoft blogger Paul Thurrott claims the company plans to release Windows 9 (codenamed Threshold) in April 2015, less than three years after outing its revolutionary Windows 8 OS.
The new OS will not be a huge overhaul, but the fast transition is aimed at leaving behind some of the criticisms associated with the Windows 8 moniker, allowing Microsoft to move forward with a clean slate.
"To distance itself from the Windows 8 debacle, Microsoft is currently planning to drop the Windows 8 name and brand this next release as Windows 9. That could change, but that's the current thinking," the report claimed.
The constant battle for Internet security saw another brazen attack this week as Russian hackers published millions of passwords they collected after hacking the professional-networking site LinkedIn.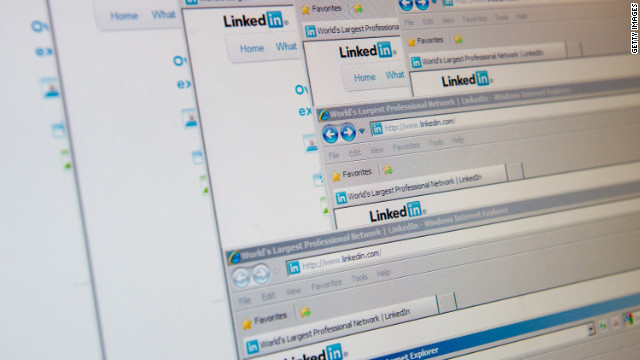 If you haven't already done so, please update your linkedin password, this is even more important if you use the same password on linkedin as well as on other websites.
This is just the latest hack in a long line of  password related exploits over the last few years. A Forbes article describing a 2010 hack on a social-gaming company called RockYou suggested that hackers can be more efficient when they target large groups of people rather than trying to crack one person's password. By casting a wide net, a hacker gained control of over 32 million RockYou user passwords.Security company Imperva, which discovered and announced the security hole in RockYou's database systems, analyzed the stolen passwords and published a paper based on the password data.
Here's what Imperva found: The most common password used was "123456," followed by "12345″ and "123456789." All in all, more than half a million people chose passwords composed of only consecutive numbers. So, if a hacker tried to log in to all RockYou accounts with just one password attempt–123456–every hundred or so attempts would yield a compromised account. Dozens of attempts can be scripted every second, so Imperva estimates that using this technique would only take around 15 minutes to hack 1,000 accounts.
Last month Facebook admitted that hackers are breaking into hundreds of thousands of Facebook accounts every day. Out of more than a billion logins to the website every 24 hours, 600,000 are impostors attempting to access users' messages, photos and other personal information Facebook said.
If you are like me and use a lot of different passwords, you may want to consider using a password manager to help organize your passwords. Password managers or 'vaults' typically have a local database or a file that holds the encrypted password data for secure logon onto computers, networks, web sites and application data files. Many password managers also work as a form filler, so they fill the user and password data automatically into forms. These are implemented using a browser extension, mobile phone, smart card or USB stick application that communicates  securely with the browser.